The war was over.
Silence covered the battleground
Punctured only by staccato whispers
Bouncing off the bullet-ridden walls.
Women transformed
Into widows
as they prodded dead boots
and wiped bloodied foreheads.
The Angel of Death muttered,
'I didn't sign up for this.'
God whispered, 'Me neither.'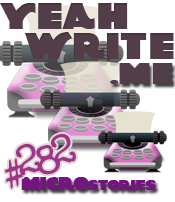 Top Row for this post PLUS Editor's Pick!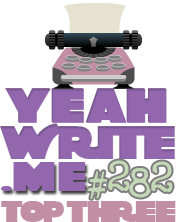 Slightly overwhelmed by the beautiful note that went with the Editor's Pick for this piece!